It is the Yomba Shoshone Tribe's mission to create a self sufficient environment that maintains its individuality through our unique location and traditions as well as encourage and pursue advancement for our community and its members by means of educational outreach, job opportunities, internships, and volunteer work.
​​
24 Hour Law Enforcement Agency.
June/July 2019
ANNOUNCEMENTS
Yomba Community Spotlight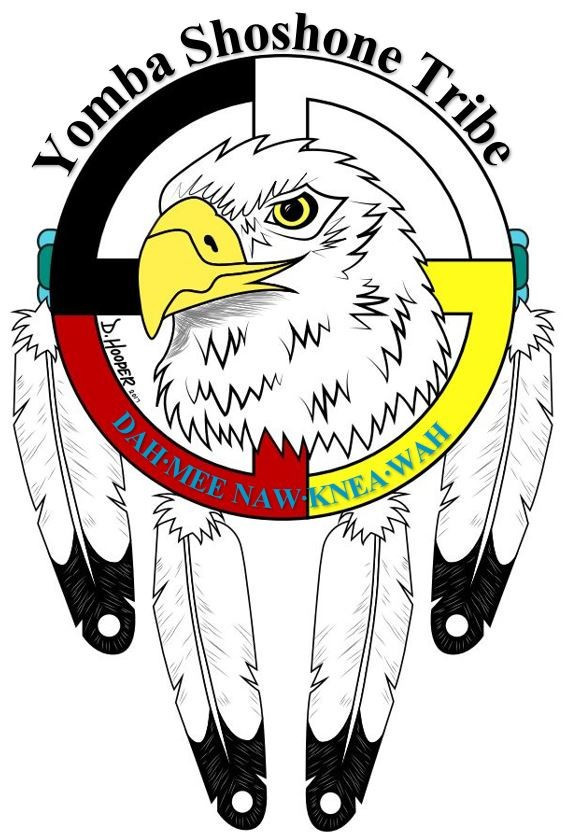 Mariah Snooks is living her dream through Nevada Education

Special to First Nation's Focus
Mariah Snooks graduated from Western Nevada College with an Associate's of Arts degree on May 20th three days after recieving her high school diploma at Oasis Academy in Fallon, NV.
FALLON, Nev.- Although Mariah Snooks is living a couple hours northwest of the Yomba Reservation, she hasn't forgotten her Native American people and the childhood memories she has because of them.
What Mariah is accomplishing in her young adult life can only bring smiles to the faces of the Yomba Shoshone Tribal members and her relatives in the small community of Gabbs, near the Reese River in Central Nevada.
"I know a lot of them are proud of me and they expressed that to me," Mariah said. " A lot of my family is that way ... they are really proud of where I'm going and that I've accomplished so much."
Mariah's grandfather, Ronnie, is the chairman of the Yomba Shoshone Tribal Council. She remembers her grandfather telling her stories about when he was young and learning through her tribe's outdoor activities.
Job Announcement
-CHR Director